Corporate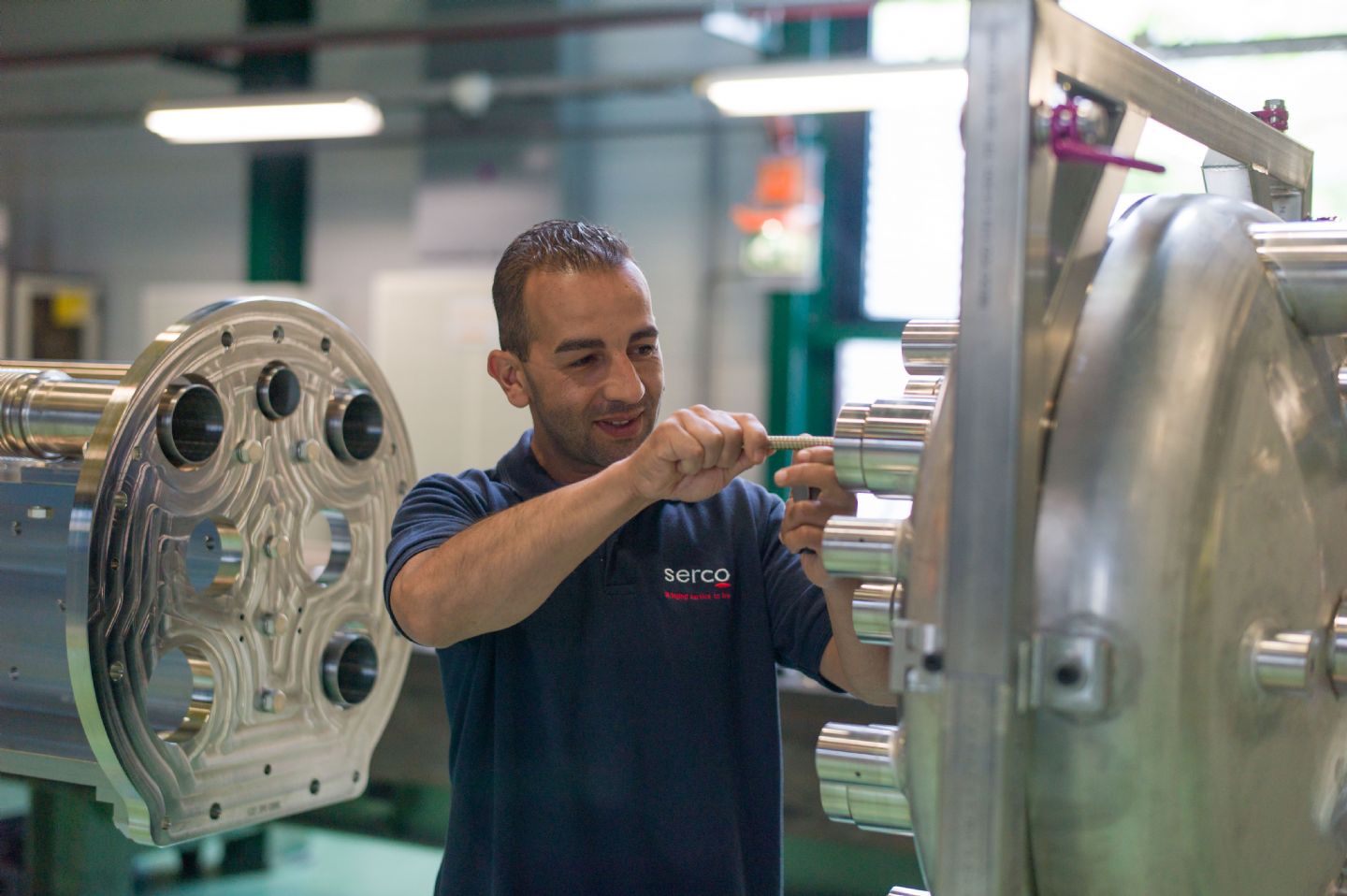 Are you looking for imagery for your company's website, marketing & communication materials or annual reports?
Better use your own photo's instead of stock photo's; Real photo's are authentic and unique. They bring to life your organization, your team, your message (and you don't risk your competitors use the same image).
Are you interested to transition from stock photo's to real photo's? Contact me for an affordable and timely proposal. For some more pictures click here.