EVENTS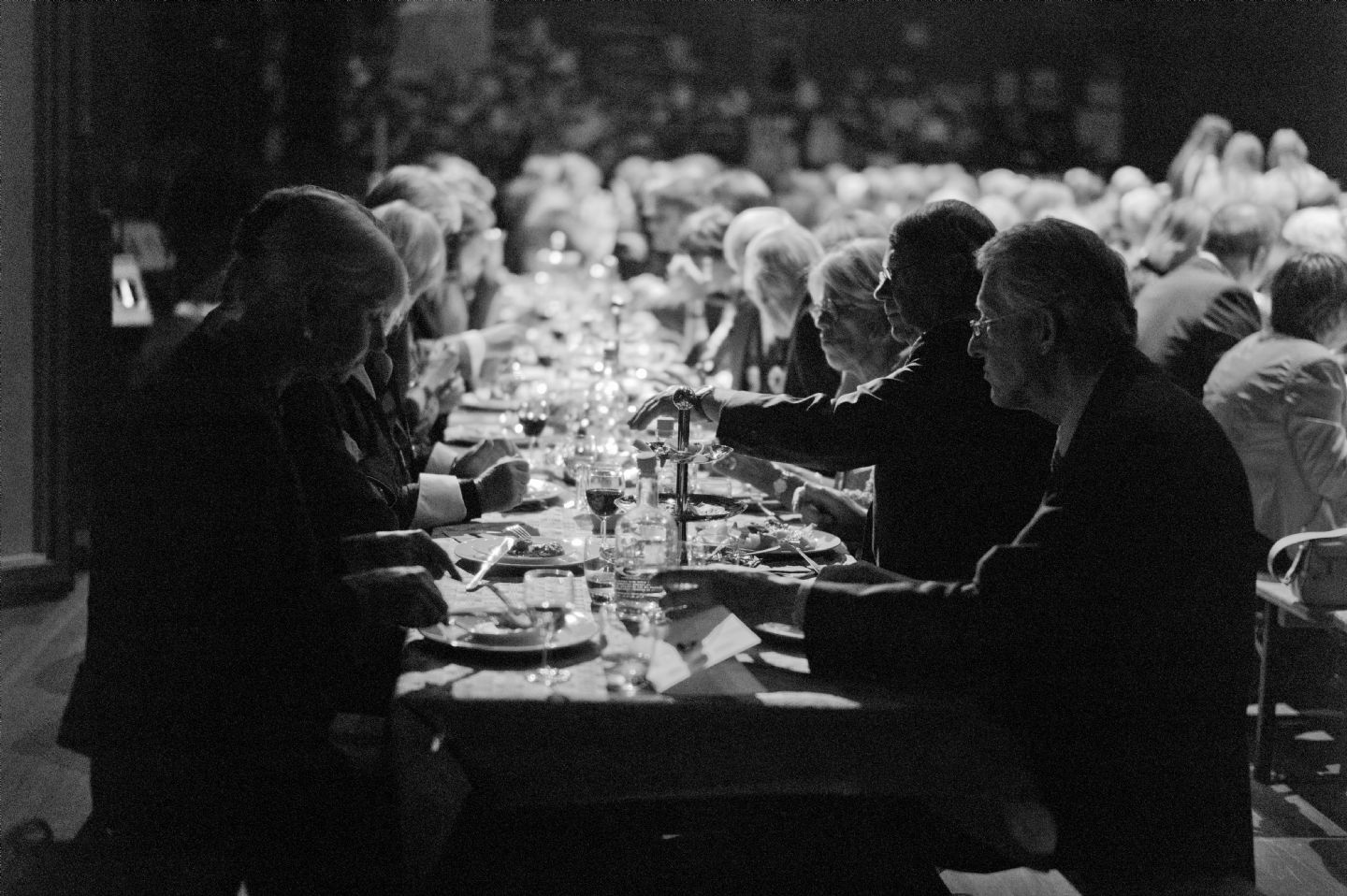 Do you need high quality images of your company events, ceremonies or parties?
Every event is different and it is important to get shots of the atmosphere, the mood, and key moments as the event unfolds. I aim to capture moments that are representative of how the event happened and of unscripted moments or unique angles. It is my goal not to interrupt the flow of the event and therefore I work with Leica camera's, which are modest in appearance. I am a guest with a camera. For more pictures click here.
Interested to work with me? Contact me.