Portraits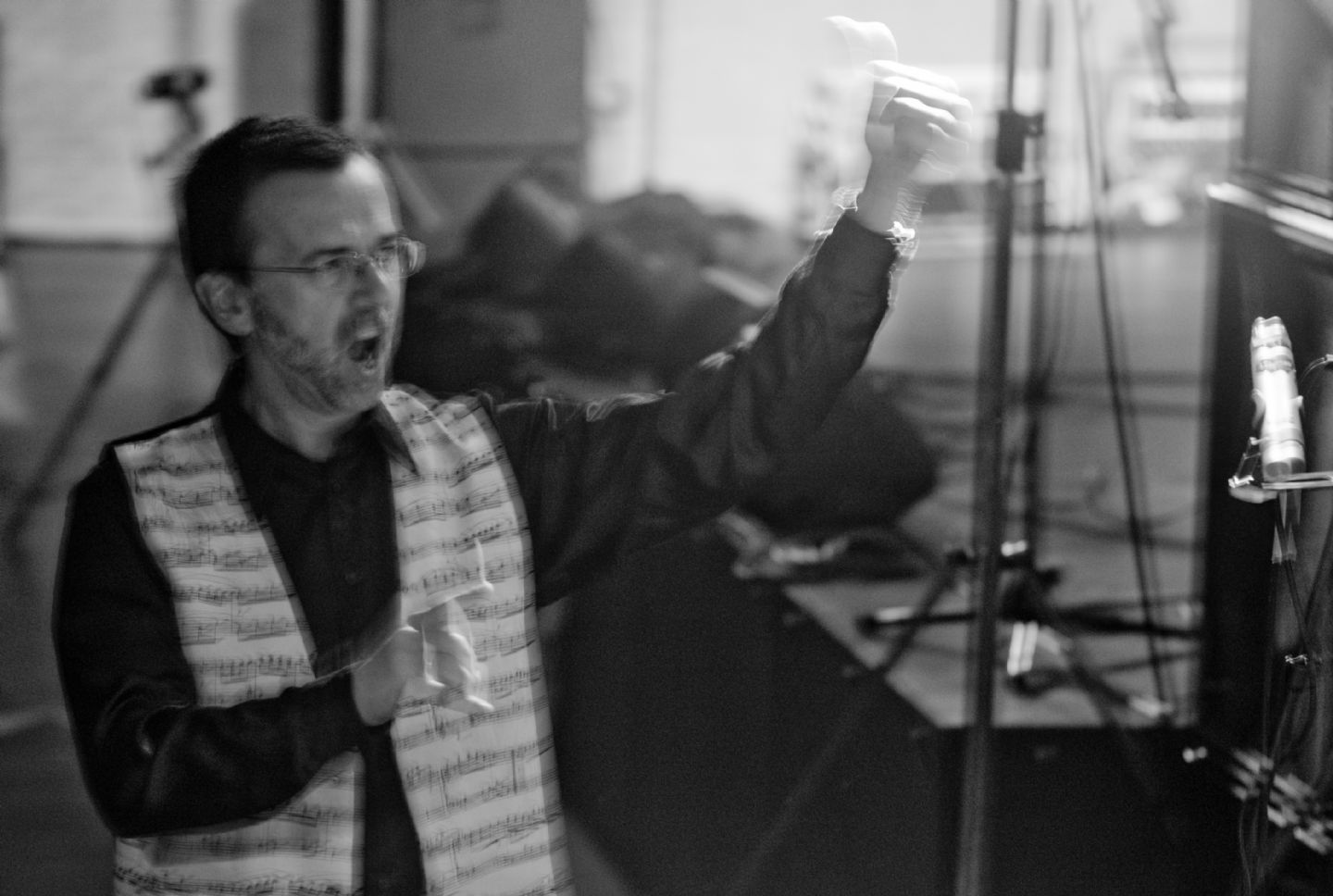 Everybody needs a good portrait once in a while. Look around on the web, on LinkedIn etc; a good profile picture tells so much.
Would you like to have a new portrait or profile picture of yourself or your team members for professional purposes, like annual reports or corporate magazines?
Do you want to offer loved ones portraits of family members or friends?
According to Philip Prodger, a leading curator in portrait photography, portraits 'cannot reveal identity'. Yet a good portrait can tell a wonderful story about some aspects of your personality.
Look here for a showcase of my latest portrait work and here for my portfolio of unique hand crafted prints.